State Theatre Seating Chart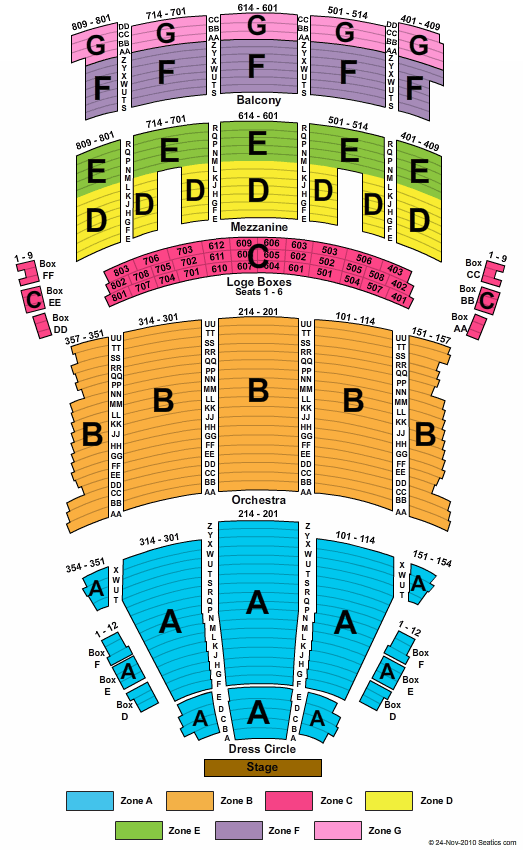 with such a proud reputation, the décor, the atmosphere and the schedule meets in the middle of nostalgia and beauty.
In the lobby, you will notice the breathtaking murals by artist James Daugherty, an inspiring vision from the moment you enter the venue. Next you will notice just how much history is still very much held in its walls, taking you back in time to when the greats were taking to it's stage; Judy Garland, Fred Astaire and The Marx Brothers are just some of the names to have showcased their talent. As well as hit Broadway shows that include the likes of Lion King and the classic, Phantom of the Opera.
Choose from the extensive seating options from a 3,200 capacity, where you sit is up to you, but be sure to select your preference prior the event start date (this can be done as you book your tickets online).