State Theatre Information
The Playhouse State Theatre is one of the most popular places to visit as it celebrates not only Broadway performance, but a wide range of events. This venue sets itself apart from the crowd with it's high standard of stage activity.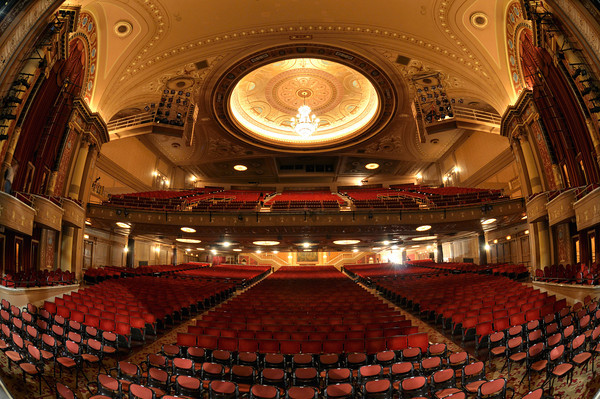 Set in downtown Cleveland, in the buzzing area of Playhouse Square – this building draws people in from all over the Country and helps the surrounding area thrive.
Fans can experience hot off tours, some of the biggest names in Music, Theatre and a range of other events. And it encourages all kinds of genre's from Soul to Jazz and across the board. Previous artists to have graced the venue have included the likes of legendary names; Aretha Franklin and Diana Krall.
Musicals are also often taking place within it's doors… This is a great place to enhance creativity and bring friends and family together for a night out that you will never forget!