KeyBank State Theatre | Cleveland, Ohio
Wicked is back on the road for 2021 and it's time you saw the real thing…LIVE! Friday 24th December 2021, the critically acclaimed production Wicked will be causing a theatrical stir at the impressive State Theatre, Ohio, Cleveland, the perfect theatre for box office smashers like this one! Audiences have said this is THE best tour yet, and one of the most talked about productions this winter. You'll certainly be singing your heart out for the duration of this extravaganza, its suitable for all ages so it'll be a memory maker for the whole family! If you haven't already then don't waste another second! Click 'get tickets' to secure yours today!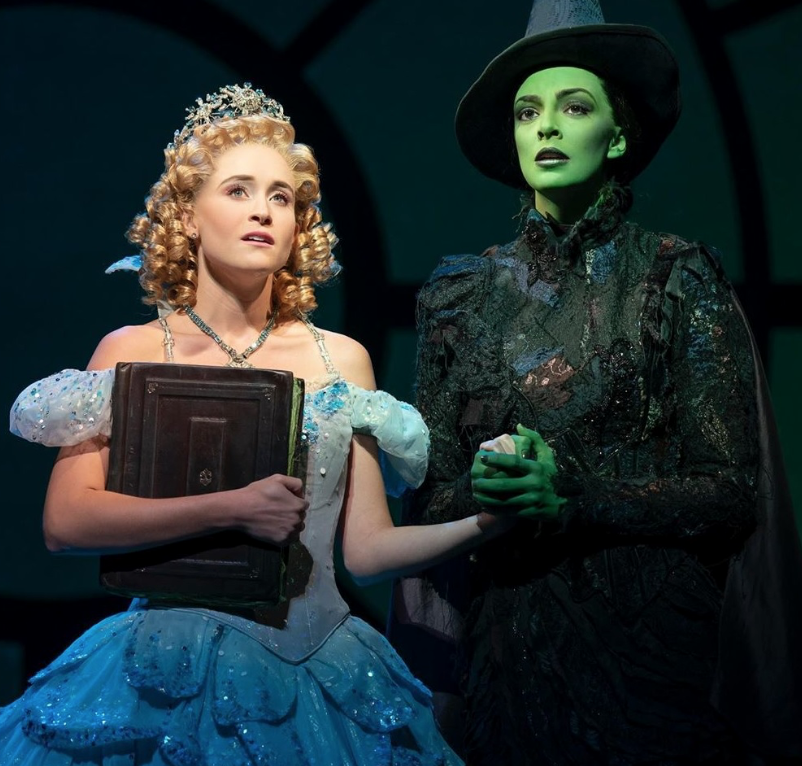 Come and see how it all began in the Land of Oz, for things are not as it seems. Tickets are on hand now for Wicked! Only at the spectacular State Theatre in the city of Cleveland on the Friday 24th December 2021. Time magazine said about Wicked! "If every musical had the brains, heart & courage of Wicked Broadway really would be a magical place." A charmed story of friendship, love, and betrayal. Young Elphaba, tricked by the fraud of a wizard, and compelled to run from the city, a pariah and branded the Wicked Witch of the West she must now defend herself against her old friend Glinda the Good Witch the Defender of Oz. With both witches set against each other, and both witches ironically in love with the same man, the Winkle Prince Fiyero Tigelaar, this is going to be a spectacular story. Purchase your tickets now for Wicked! Find out exactly where the Tin-man, the Scarecrow and the not so intrepid Lion came from and determine why that whirlwind just suddenly appeared in Kansas sweeping poor Dorothy away to the magnificent Land of Oz, Only at the marvelous State Theatre in the city of Cleveland on the Friday 24th December 2021.