KeyBank State Theatre | Cleveland, Ohio
On Wednesday 28th October 2020, Cleveland is going to be the place to be in Ohio, since State Theatre will be hosting a limited time showing of the world famous musical Hamilton! This magnificent blend of hip hop, R&B, soul, and other musical genres will tell a tale of one of America's founding fathers in a way that you have never seen before. With an all-star cast, you'll see a story of America from yesteryear, told by the America of today. The show has had magnificent reviews since it's top premiere in 2015 and this may be your best chance to catch the show in Cleveland. So don't miss out! Order your tickets to see Hamilton at State Theatre in Cleveland, Ohio on Wednesday 28th October 2020!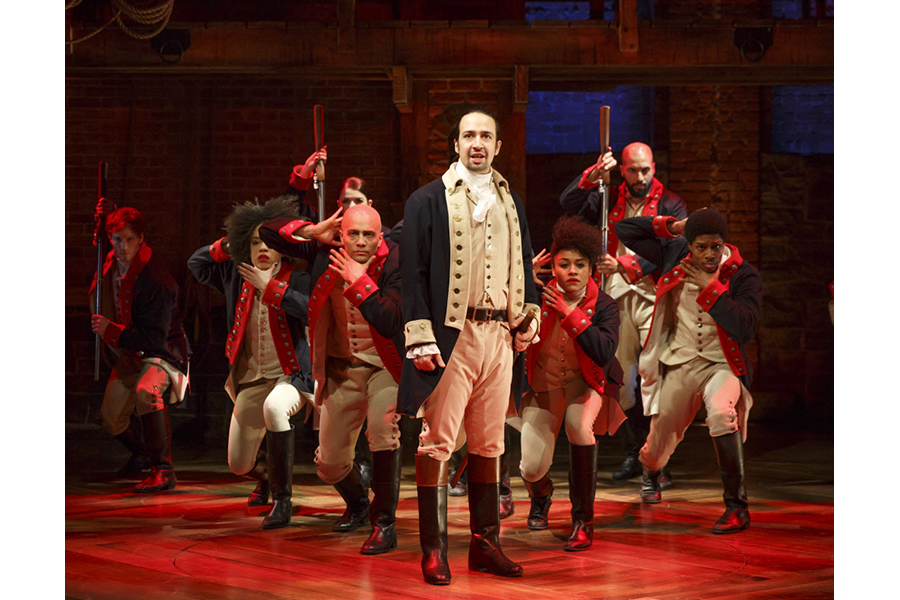 A lot of the current popular musicals you can see on Broadway or in theater, are based on historical events. Others may be based on characters or figures from the past. For the most part, the vast majority of them remain extremely closely true to the facts or original story. You and your family can enjoy a musical, while also educating yourselves about important events in history. Unlike typical learning though, this will be engaging, entertaining and fun. Before you even know it, the show will be over and you will have learned about something great from the past. So why not come and educate yourself some more at the State Theatre?