KeyBank State Theatre | Cleveland, Ohio
Can you believe it: Frozen came out in 2013. The beginning of Let it Go, beautiful blue dresses, and a love for snowmen began 7 years ago! And yet, children are to this day obsessed with Elsa, Anna, and everything having to do with what has become one of the highest grossing animated stories of all time. Fans love the tale of two sisters who overcome a childhood that lacks understanding, and ultimately learn what true love really means so much, that Disney decided to create a stage musical adaptation. Frozen – The Musical leaves you with a brisk, feel-good winter wonderland experience regardless what season it is. Order your ticket now!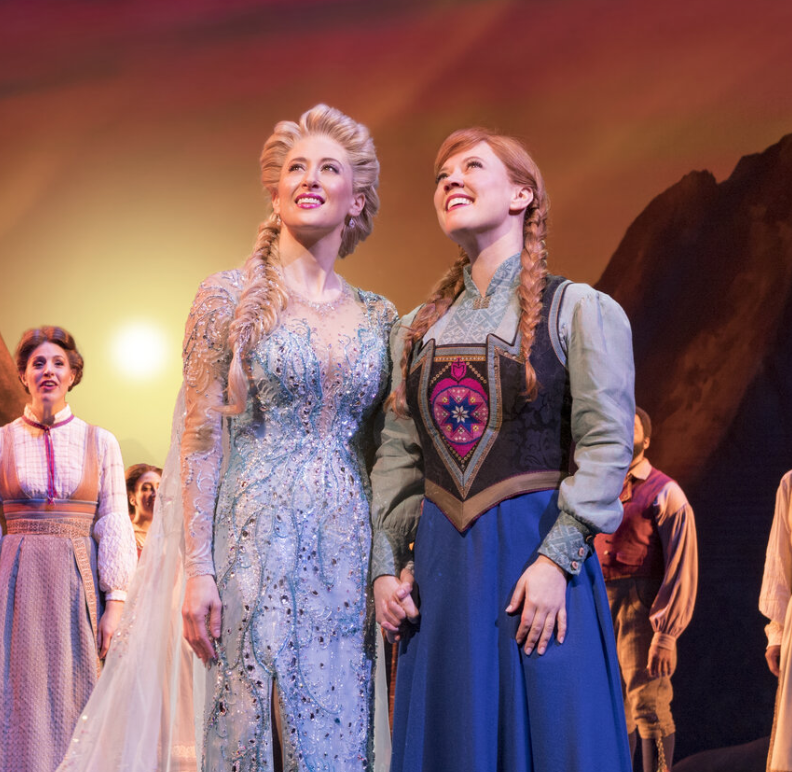 "Frozen", the musical, is a moving masterpiece! Disney's animated box-office success of 2013, and Oscar-winning film, "Frozen" has moved its magic onto the live theatre stage. State Theatre in Cleveland, Ohio is now one of the many stages from all over the world, that will run this musical production. This is truly a golden opportunity to be dazzled by eye-popping stage sets, exquisite costumes, and powerful cast performance. A touching tale of true love, sisterhood, family, and yes, a snowman that is obsessed with summer. Seize the date– Friday 2nd September 2022 and lock-in your tickets. The whole family will love it!